About Cosmopolitan Real Estate
Cosmopolitan Real Estate is boutique real estate at its best. Our TEAM concept benefits you, our clients. We endeavor to continue to exceed the expectations of our clients and the local community, one person at a time.
In this changing market our sellers are still netting top dollar with our proven marketing techniques and experience! Our buyers are still winning the home of their dreams with our UNIQUE strategies to get their offers accepted. Our landlords are getting prime tenants and our tenants are securing prime housing! We create win-win situations for all. Treating your money like it was our money and your company and family like it is our company and family, we will continue to achieve higher than average results. We gauge our success upon your complete satisfaction- and rely on the referrals of our past clients for our future business growth.
We build relationships that you can depend upon through the years. Through competent service, care and performance that you can rely on to get the job done. We appreciate your business, we value your friendship. We care about you and your family. When you have a real estate problem, we want to be your solution.
"In 2009, I reflected on my 18 successful years in real estate. It was time to either write the memoirs, or open a real estate firm that embraced the people that work with us and live in the communities we serve. We make a huge difference in the lives of others, and we are grateful for the opportunity to be of service. Kelly Sheehan Catallo Founder/CEO Cosmopolitan Real Estate Inc.

Meet the Team
Kelly Catallo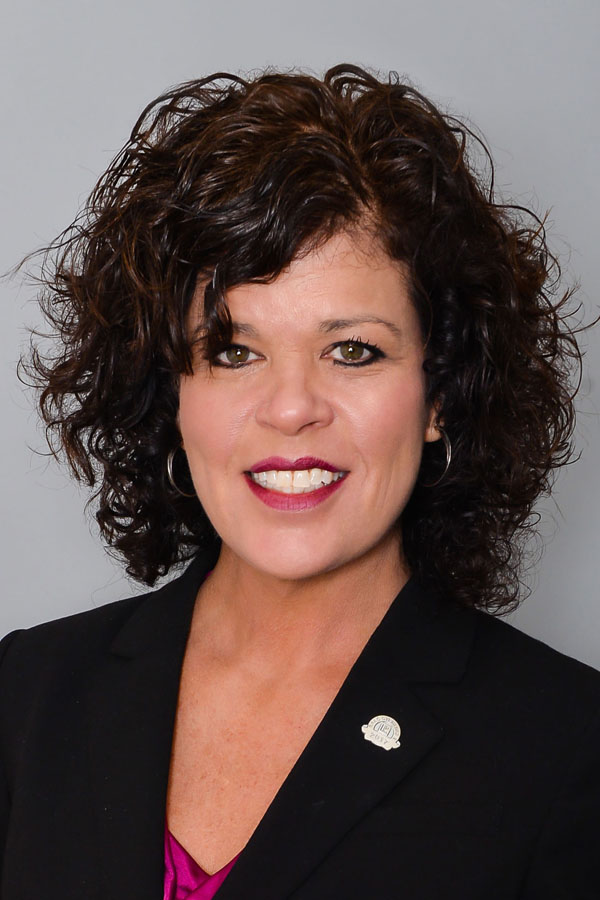 CEO / Broker
REALTOR®
Kelly is a seasoned real estate expert with an impressive record of achievements in the industry. She is a Certified Residential Specialist, earned by less than 3% of Realtors® nationwide. As the founder and CEO of Cosmopolitan Real Estate Inc, Ms. Catallo has been the driving force behind her company's vision.
More about Kelly
Anthony Catallo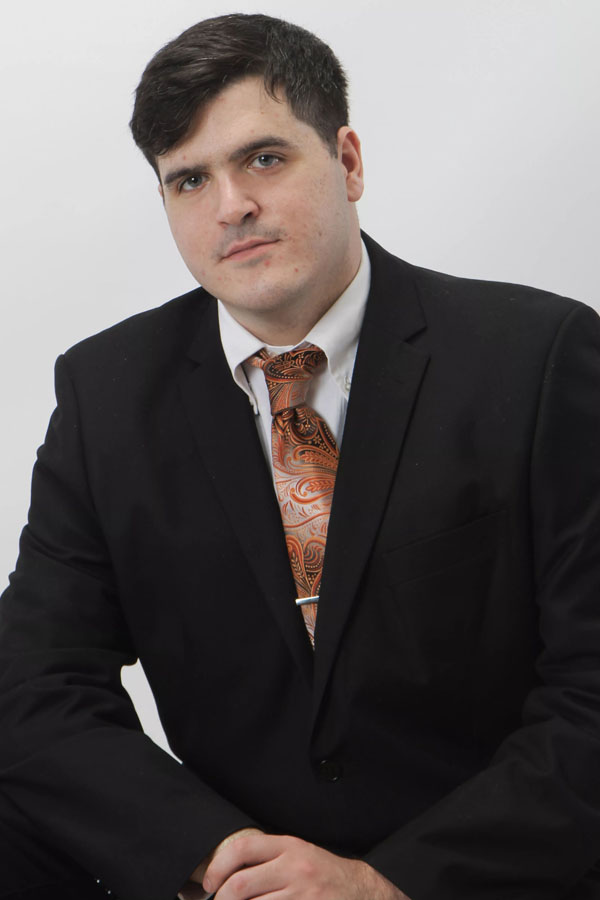 Sales & Rental Associate
REALTOR®
Anthony Catallo is a 2014 Graduate of Mount Ida College and a 2009 graduate of Pope John XXIII High School. Anthony has a Bachelor of Science with a Major in Graphic Design and a minor in Business. Anthony brings his creativity, compassion, communication skills and analytical thinking to the table for his clients benefit at Cosmopolitan Real Estate.
His enthusiastic personality and ability to listen and match clients needs to availability has propelled him forward in the industry.
Lucyus Fevrier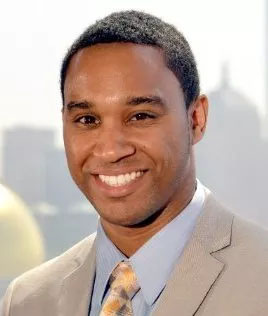 Sales & Rental Associate®
REALTOR®
A member of the Cosmopolitan Team since 2014, Lucyus is personable and thoughtful in assisting his clients. Creative marketing and sales professional with excellent technical and communication skills. Adept at listening to clients' needs, providing expertise while also taking direction, and collaborating with colleagues to ensure the clients' needs are met. Lucyus is a 2007 Graduate of Mount Ida College with a Bachelor of Science degree in Graphic Design
Diane Mammola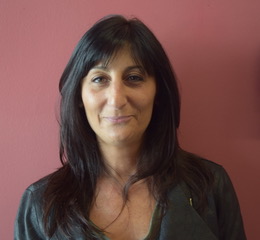 Sales Associate
With over 35 years of experience in various facets of the Real Estate business, Diane is able to offer candid, solid advice based on real life experiences to her clients on development, purchase, sales and property management. She is personable, compassionate and has a flair for design.
Harmeet Gandhok
Sales Associate
Harmeet is personable and Skilled in Strategic Sourcing, Project Management, Alliance Management in the R&D space previous to entering Real Estate. Strong Operations and Strategy professional with a Master of Business Administration (M.B.A.) focused in Health/Health Care Administration/Management from Boston University.
Andrew Catallo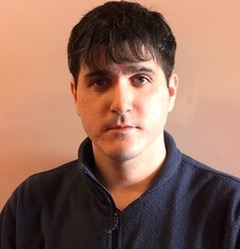 Marketing Manager
Skilled in graphic, photographic, videography, 3D technology and digital marketing Andrew has been an essential part of the Team at Cosmopolitan Real Estate since 2009. A 2014 graduate of Mount Ida College, with a Bachelor of Science majoring in Graphic Design.